How to Buy the Best Wedding Rings in Florida
How to Buy the Best Wedding Rings in Florida
Posted on Thursday, October 26th, 2017 at 2:29 pm by Administrator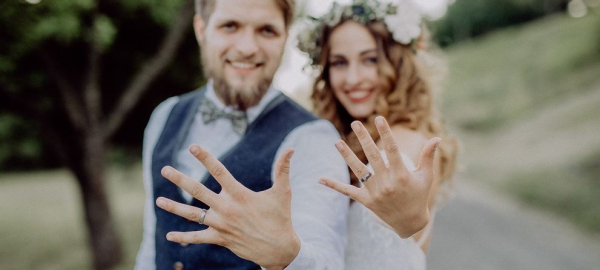 How to Buy the Best Wedding Rings in Florida

Shopping for wedding rings in Florida is definitely no walk in the park, especially if you want to get her a wedding ring that will match her engagement ring and him a wedding ring he'll easily get used to wearing. Many of our wedding bands match the engagement rings we have–so you're bound to find the one that matches your engagement ring. If not, we can custom make the perfect match. If you want something a little off the beaten path, we have colorful bands, stackable bands, and other untraditional options. We also have such a large men's wedding band collection, that you're bound to find the perfect fit and style for your taste.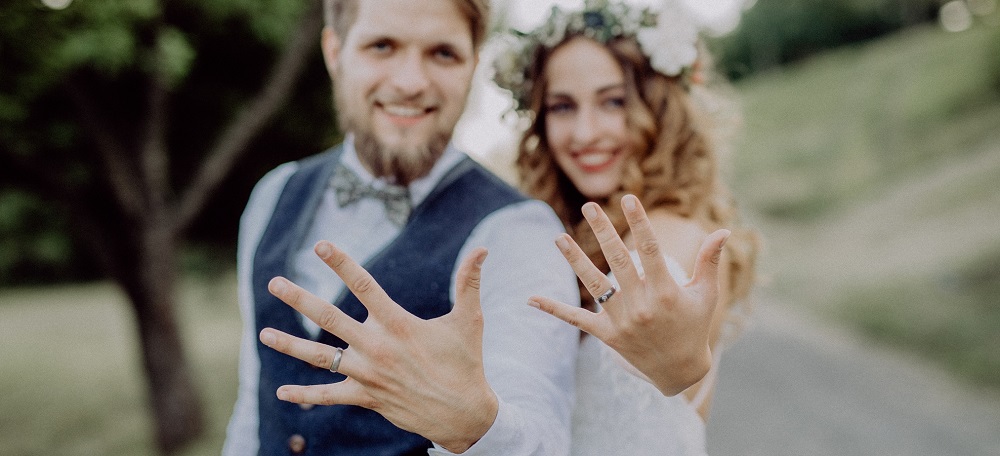 We know how frustrating it can be to not be able to find that special ring you are looking for in order to commemorate this important stage in your life. This is why we have a compiled a list that will surely help you find the best wedding rings in Florida:
1. First you need to decide how much you can spend
Thinking about financial constraints might not be fun, but it's an extremely important step you need to take. Otherwise, you might manage to find what you are looking for, only to realize you can't afford it.
Deciding on a budget will actually allow you to get a good glimpse of what your options are. No matter how much you are willing to spend, you will find quality wedding rings in Florida right here in our showroom.
2. You need to keep the comfort aspect in mind
Many people skip this phase and it's a huge shame. When shopping with us, we won't let you forget! First and foremost, before deciding what rings you and your partner want to buy, you need to take your lifestyle into account. Is it active or sedentary? Most people who lead active lives while wearing wedding rings in Florida wear one basic ring during activities (like biking, hunting, diving, etc.) and reserve a nicer one for nights out. Some men even have a few rings to wear with different watches. Ultimately, though, the key for men's wedding rings is comfort. It's likely the first ring he'll ever wear, so it should fit comfortably so it won't irritate him.
3. Engraving your wedding rings in Florida is a beautiful experience
To have your rings engraved with a meaningful phrase or motto makes them that more personal (we can even have your soulmate's fingerprint engraved on your wedding band). Not only will this make the rings unique, but they will always put a smile on your face whenever you look at them. If you're thinking about engraving your wedding ring, we'll help you find the right width and style to ensure it's able to be engraved. If you want to engrave your wedding rings in Florida, we have an engraving machine on site, so you don't need to send anything away.
The best way to get your money's worth
...Is to come visit Diamonds Direct at 117 2nd Avenue North, St. Petersburg, FL 33701 and see that we only offer the best jewelry there is. This is because we spend a lot of our time inspecting and hand-picking the jewelry we have in our showroom.
Moreover, you will get to take advantage of professional services in a pleasant, customer-friendly atmosphere.
Also, if you have any urgent questions that need you want answered, then feel free to give us a call at 727-867-4006. However, you can rest assured we have both famous and in-house jewelry brands in stock.