Diamond Product Guarantees
Diamond Product Guarantees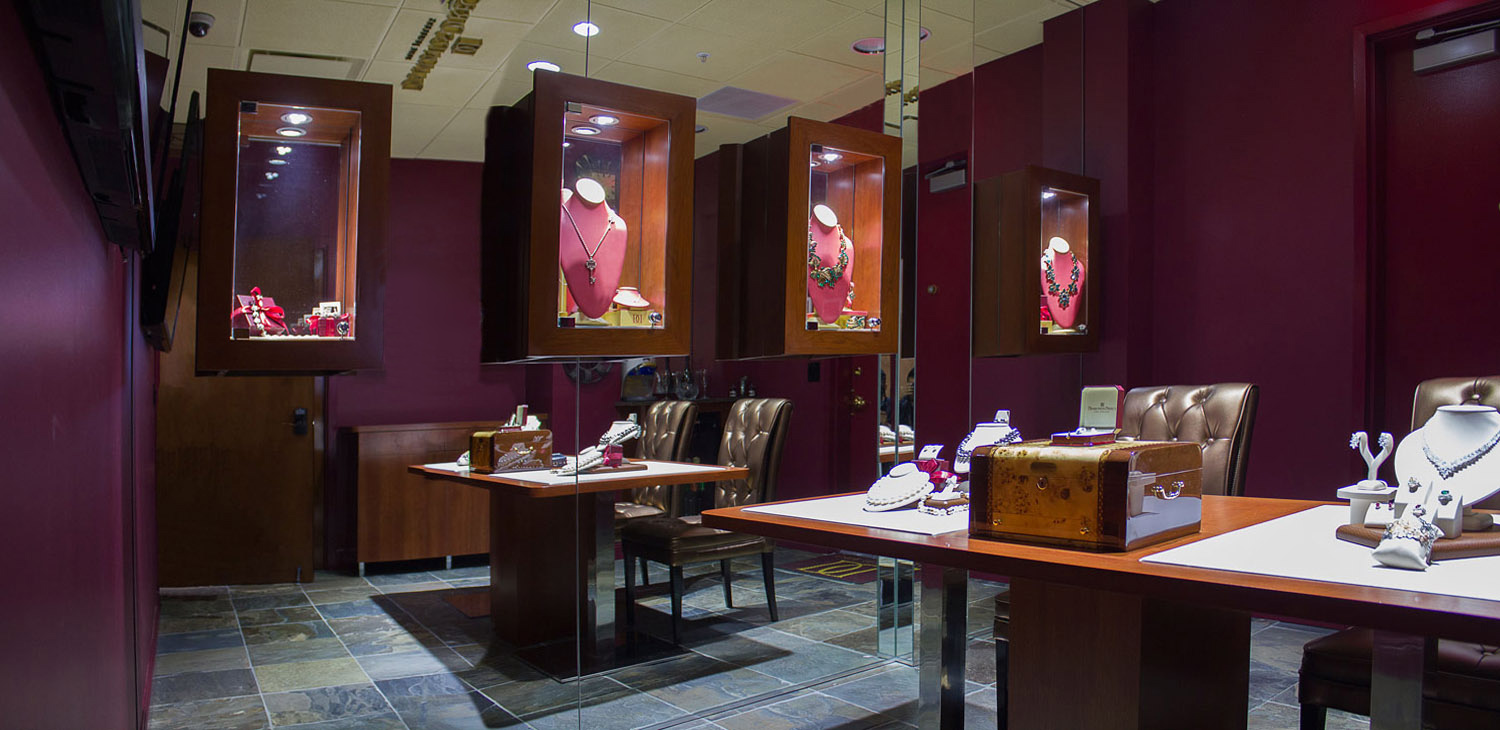 Eternal Diamond Guarantee (EDG)
EDG protects your Diamonds Direct diamond jewelry purchase from loss, theft, and damage (other than normal wear and tear) for one full year. The EDG promises that Diamonds Direct will replace or repair diamond jewelry for one year from date of delivery. You must fill out an application in order to obtain EDG. Your first year of EDG is free of charge if you apply for EDG during the initial purchase. Every following year, your purchase will be up for inspection and an EDG renewal. The renewal fees correspond with the original purchase amount and, thus, vary from $35 to $105. Items over $6,999 do not qualify for EDG.
Diamond Trade-Up
Our 100% diamond trade-in policy guarantees that you can trade in your diamond at any time toward another diamond(s) of equal or greater value. Your trade-in value is the original purchase price, excluding tax. The lifetime trade in policy is valid for in-store and online purchases. Items that qualify for trade are diamond solitaire rings, diamond solitaire pendants, diamond solitaire earrings, center diamonds only mounted in a diamond semi mounting, and center diamonds in diamond bridal sets.
Mounting Guarantee
For twelve months from the date of purchase, we guarantee the mounting for your diamond against all defects in material or workmanship. We will repair or replace your mounting without charge if any defects are found during this period. The twelve-month mounting guarantee is only valid for in-store purchases. Online mounting purchases have a mounting guarantee of 30 days.
Free Inspections and Cleaning
The purchaser/recipient is entitled to receive free cleaning and inspection on any diamond bridal items purchased Diamonds Direct at any time. Recorded inspections for warranty purposes must be done every six months from date of purchase and recorded to maintain the Limited Replacement Guarantee. Free inspection and cleaning is valid for in-store purchases only.