Our Services
Our Services
All Diamonds Direct Fine Jewelers products come with the service and quality upon which we have built our reputation over the last 28 years. Service after the sale is equally as important as the sale itself. Diamonds Direct Fine Jewelers provides reliable quality, trustworthy expertise and a commitment to service like none other.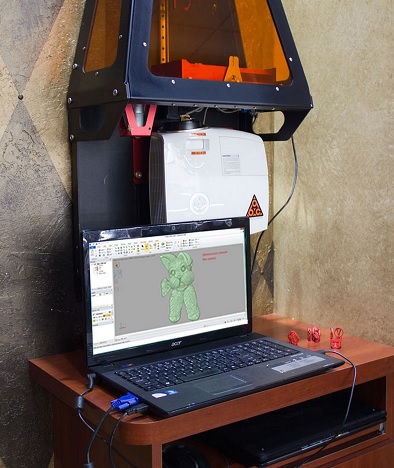 We stand behind your purchase because we believe in the quality of our jewelry and value the longevity of a personal and special relationship with you. There are moments in life that transcends the everyday, and Diamonds Direct Fine Jewelers is here to make those moments sparkle!
We offer our customers a wide range of designs to celebrate the important moments of their life. Our personal relations with our customers have grown over the years and we value the trust you have placed upon us. We help you to select the perfect style to suit your lifestyle. For us no question is too insignificant. You will receive our personal service and detail attention to every purchase you will make.
Repairs and Custom Design
Our jeweler, a highly trained master jeweler with over 40 years experience, is known as a pioneer in the CAD (Computer Aided Design) field. Since our jeweler works onsite your fine jewelry will never leave our store. Whether it is a simple repair such as sizing a ring or as complex as custom designing a masterpiece, we can handle any job. You can get started with a custom project by visiting our Custom Design Center as well!
Laser Welder
With the investment of a laser welder, we have the ability to complete jobs not possible previously, both quickly and safely. Because gemstones such as Tanzanite and Emeralds cannot withstand heat, using a torch, the traditional method to repair jewelry, was not possible unless you removed the stone.
Removing the stone is labor intensive and dangerous to the stone. By using a laser, you can work in an area no larger in diameter than a hair follicle, to only apply heat to the area where the work is needed. Your precious gemstone is never in harms way and is untouched during the repair process.
Swiss Timepiece Service
Do you have a fine timepiece that is in need of repair? Our Rolex Certified Swiss watchmaker is available for repairs on the finest timepieces.
We will work on most high line Swiss watches including: Rolex, Gucci, Tag-Heuer, Omega, Cartier, Movado, Breitling, Rado, Raymond Weil, LaSalle, Concord, Corum, Piaget, Patek Phillipe, Ebel, Baume & Mercier & Le Coultre.